... Kia were to reintroduce the Pride for 2020?
Top Gear Philippines recently posted an article on just that subject. After sharing
the article to the Ford Festiva community one member decided to take it a step further.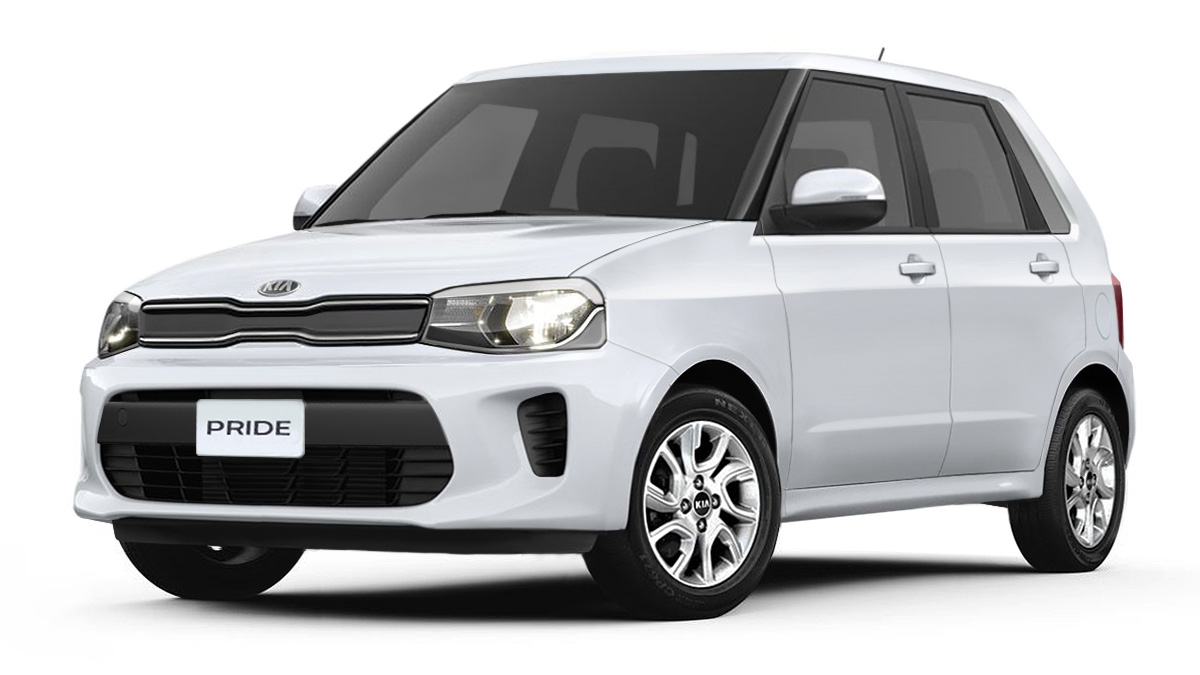 From the Top Gear Philippines article
Considering that the Kia Pride, Mazda 121DA and Ford Festiva are essentially the same car with different trim it wasn't too much of a stretch to reimagine the Kia as a 2020 Ford Festiva!